Leather is not just leather
Depending on how the surface was processed after tanning, a distinction is made between natural leathers (aniline leathers), slightly pigmented leather (semi aniline leather) or pigmented qualities (covered leather). Is the surface of aniline leather sanded to a greater or lesser degree it is called leather with nubuck effects or nubuck leather.
Another distinguishing feature is the strength and quality of the leather. Leather is often split over the entire surface. Basic leather begins by a thickness of 0,9 mm - 1,1 mm. Leather with a thickness of 1,4 mm - 1,6 mm is already considered thick leather. Our strongest leather on the other hand takes a full of 5mm thickness and requires special understanding for the material and hand-craft Know-How.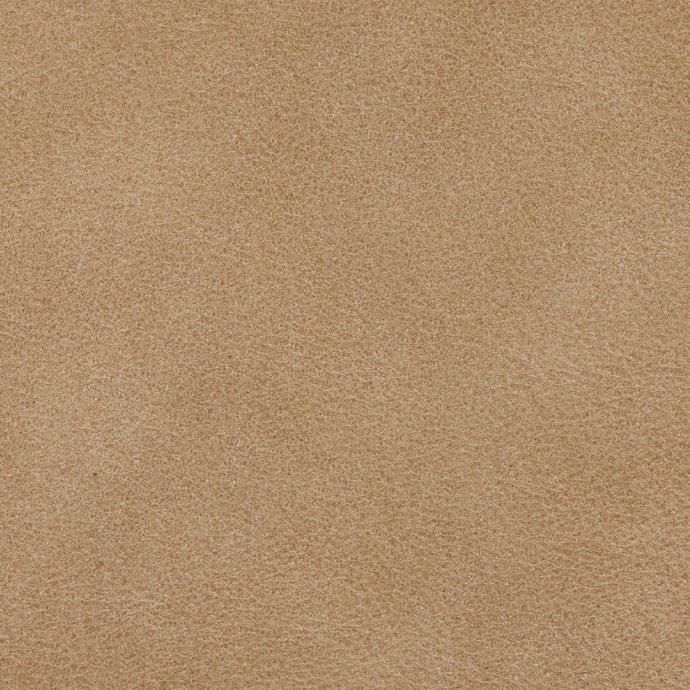 Pure nature - for furniture with character
With natural leather, the so-called aniline leathers, transparent dyes penetrate deep into the hide and color it "from the inside out". No pigments whatoever are applied to the surface of the skin. The pores remain open and all signs of nature and growth remain compeletely visible. The leathers are characterize by a high breathability and its comfort qualities. Aniline leathers give the furniture character, they make the furniture individual and natural. They "share our live" and become more beautiful the older they get. Short: From these leather qualities the highest quality covers are produced.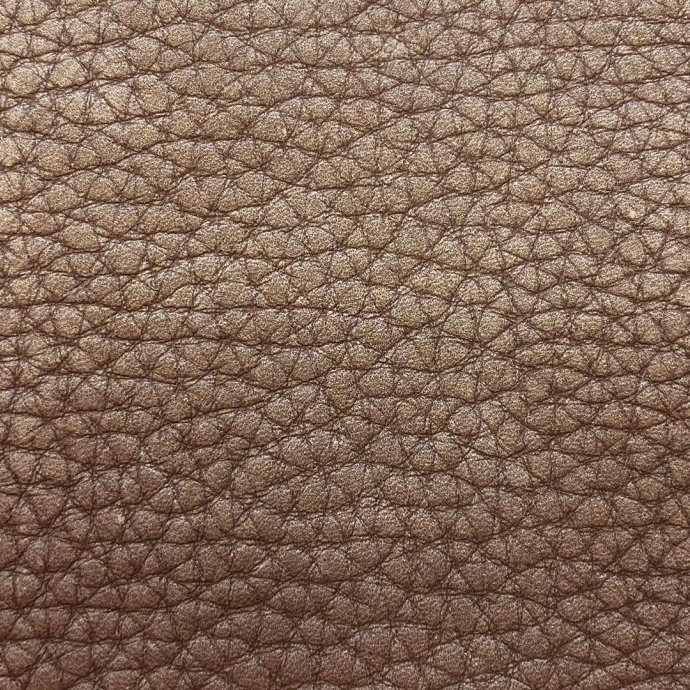 Exclusive haptics - warm and velvety soft
Aniline leather with nubuck effects or proper nubuck leather remain aniline but are additionally sanded for finishing. This creates a velvety surface, which gives the leather its sympathetic-soft feel and provides the so-called writing effect. The structure of the skin remains visible. The leathers look matt, almost powdery. They are very soft and are characterized by vibrant colors and high breathability.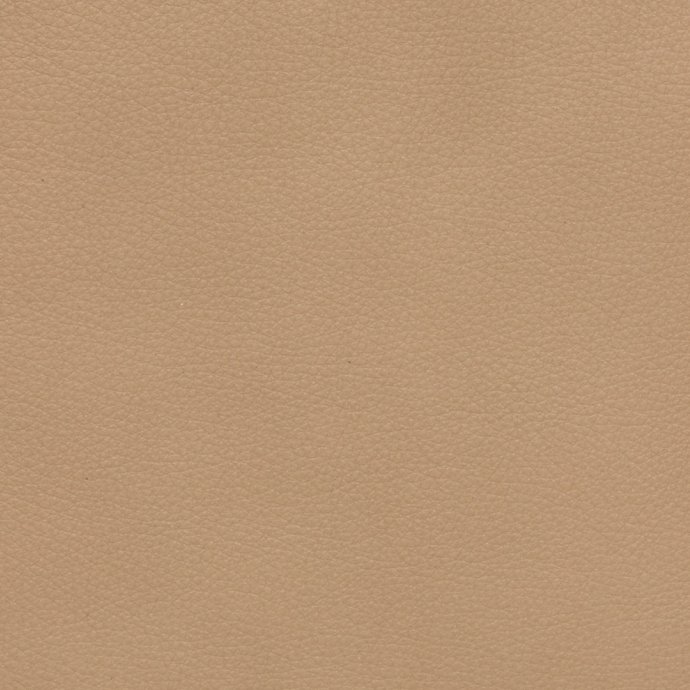 Perfect compromise - little color, much format
People who prefer a leather which is more consitent in look and color, often choose a slightly pigmented leather. With this so-called Semi aniline leather the surface of the hide is dyed slightly in addition to the dyed hide itself. Smooth color pigments make the skin texture mor consistend. A part of the pores remains open, the leather can contain wetness and can give it off again. But the pigments make it more insensible and more robust against outside influences. Slightly pigmented leathers have very good comfort and wear properties.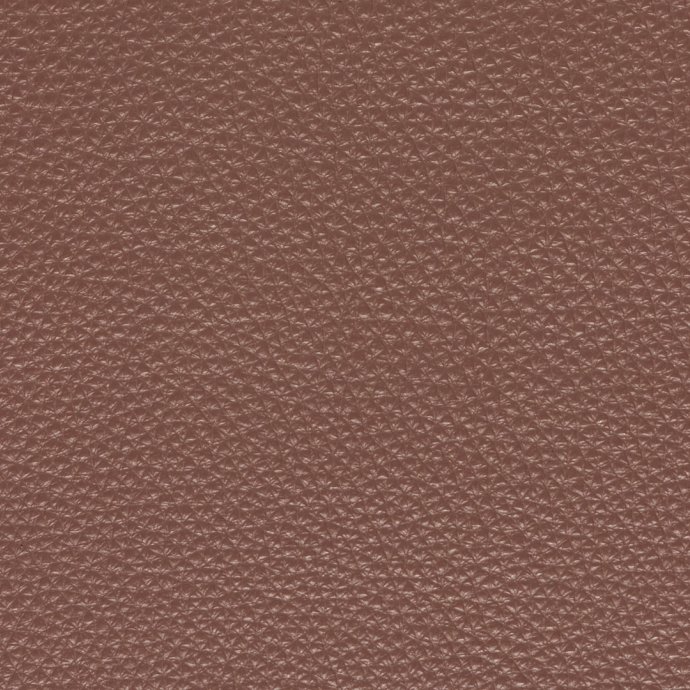 Allrounder -  tough and harmonious
An absolutely uniform surface can only be achieved if a covered, full pigmented leahter is choosen. In addition to the dyeing of the skin, the main surface is completely refined with pigments. The surface loos harmonious. Allthough the breathing capacity is restricted but pigmented leather are particularly insensitive and thus easy to clean and user friendly.